🔥Buy 2 Get 15% Off & Free Shipping
🔥Buy 3 Get 30% Off & Free Shipping
🎁💐Don't forget to get some for your family and friends as it's an unique gift idea
✨💖It is easy to press it gently on the eyelashes and apply the mascara to the eyelashes evenly to achieve a thick and slender effect.
Features
✨💖Quick and effective eyelash seal can be applied to the entire eyelashes within a few seconds, saving the time of makeup, and suitable for busy life rhythm.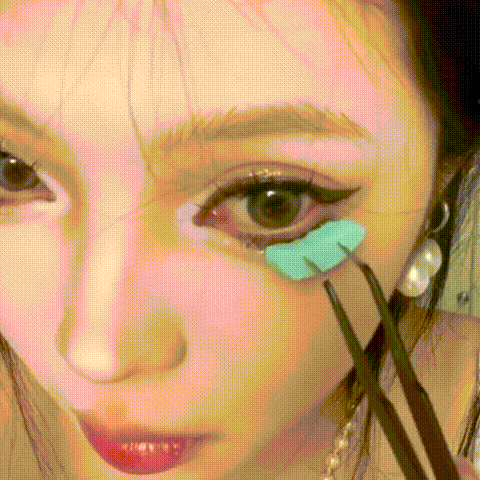 ✨💖The eyelash seal can be applied to the eyelashes through simple operation, eliminating the tedious steps of using mascara.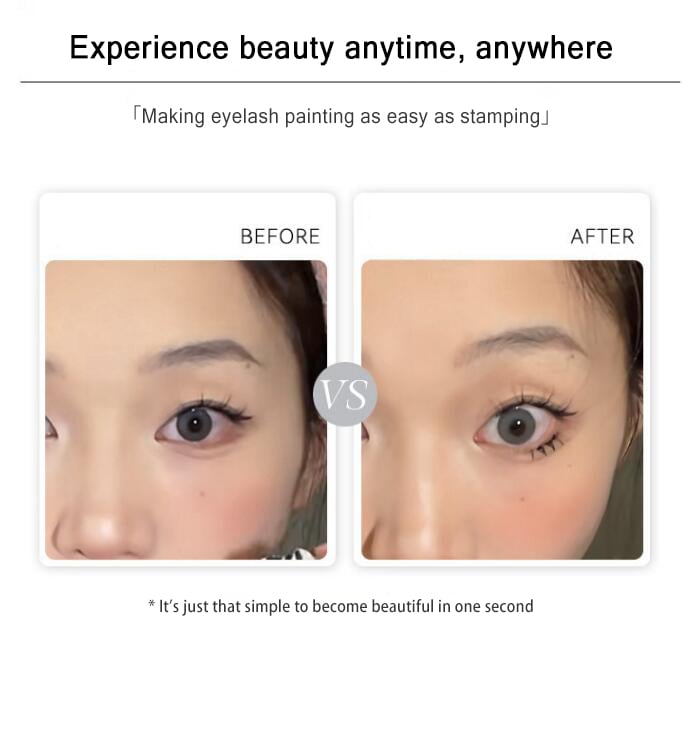 ✨💖Compared to using mascara, the operation of the eyelashes is simpler and faster, and there is no need to worry about the problem of uneven or blooming.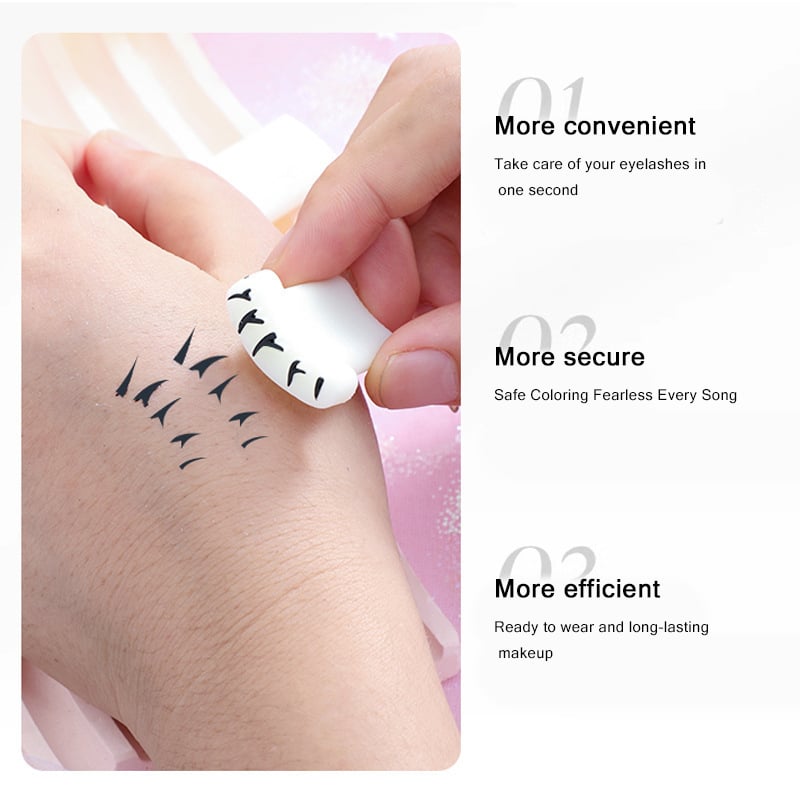 Package includes
Left eyelashes seal/Right eyelashes seal/Left and right set of eyelashes